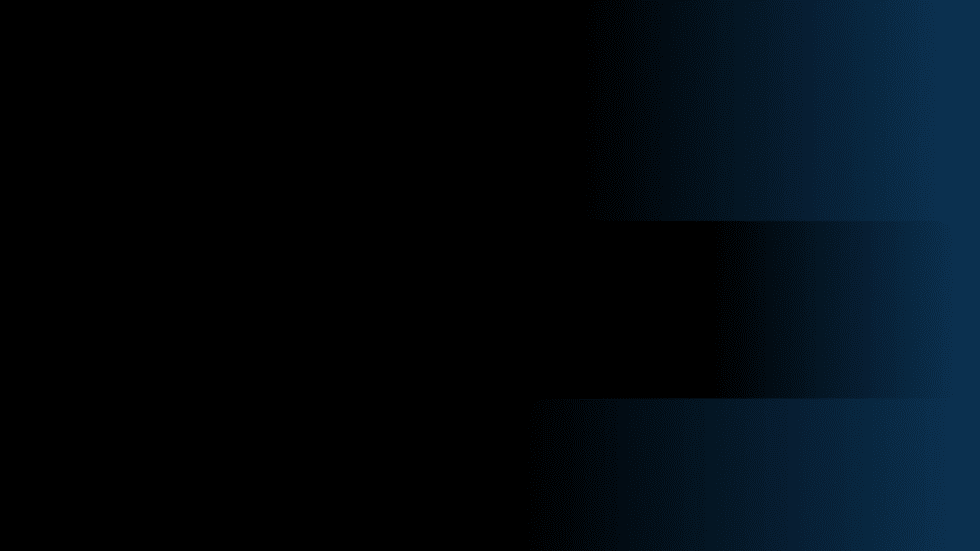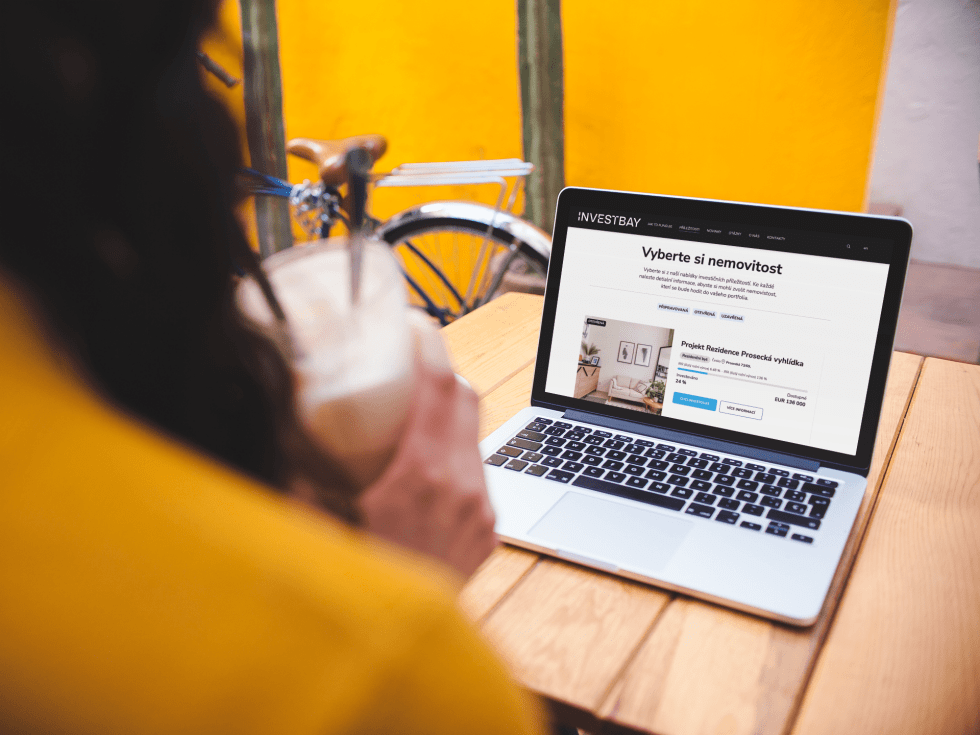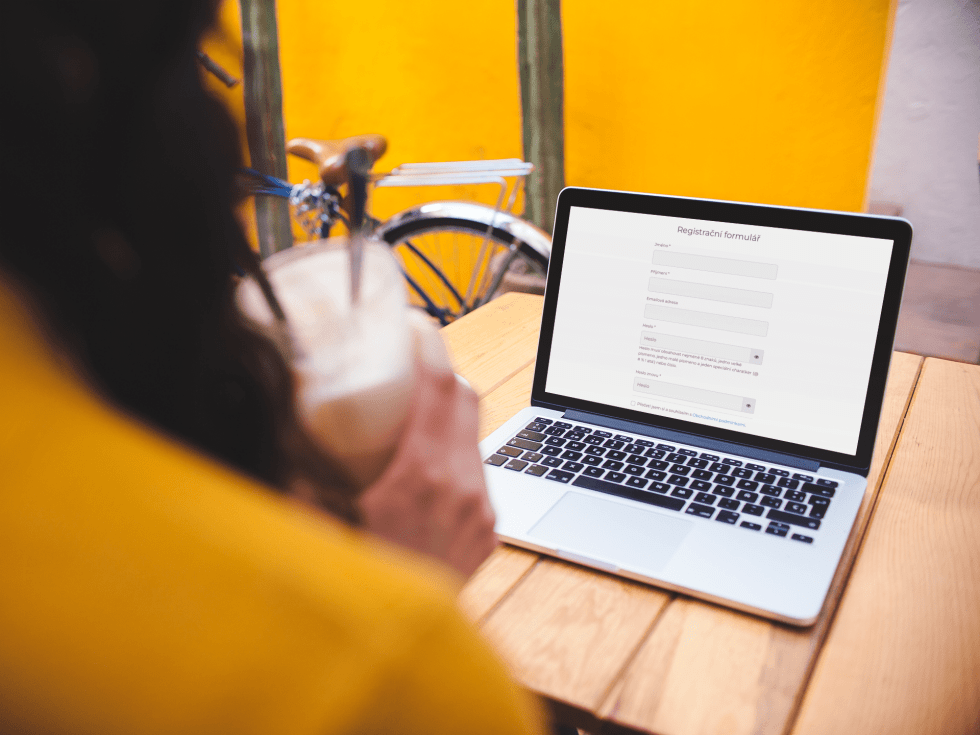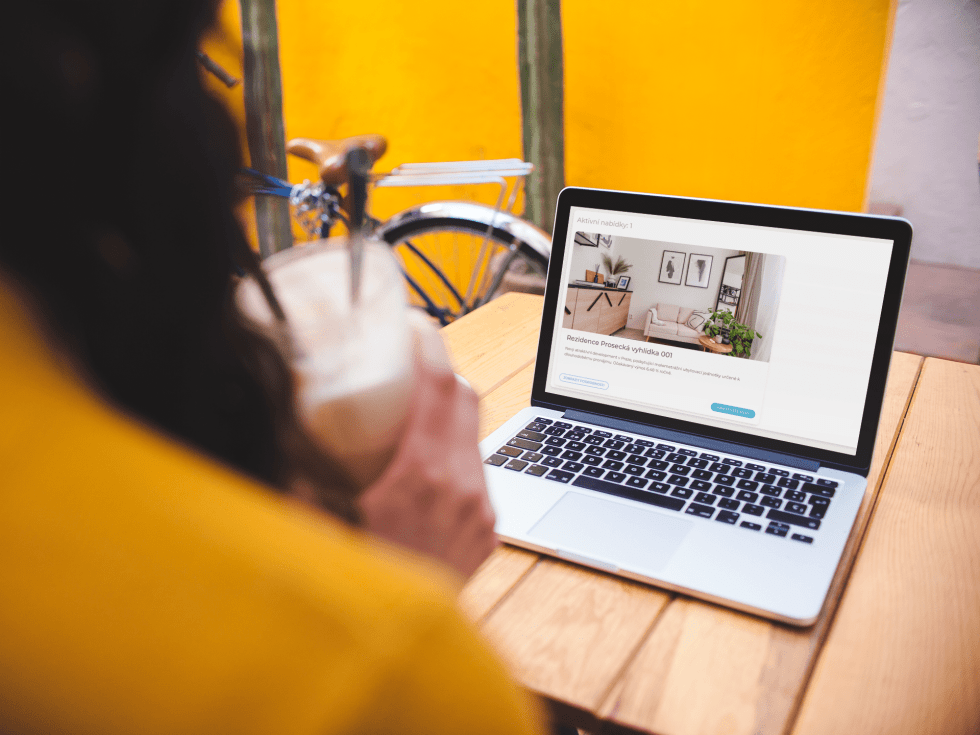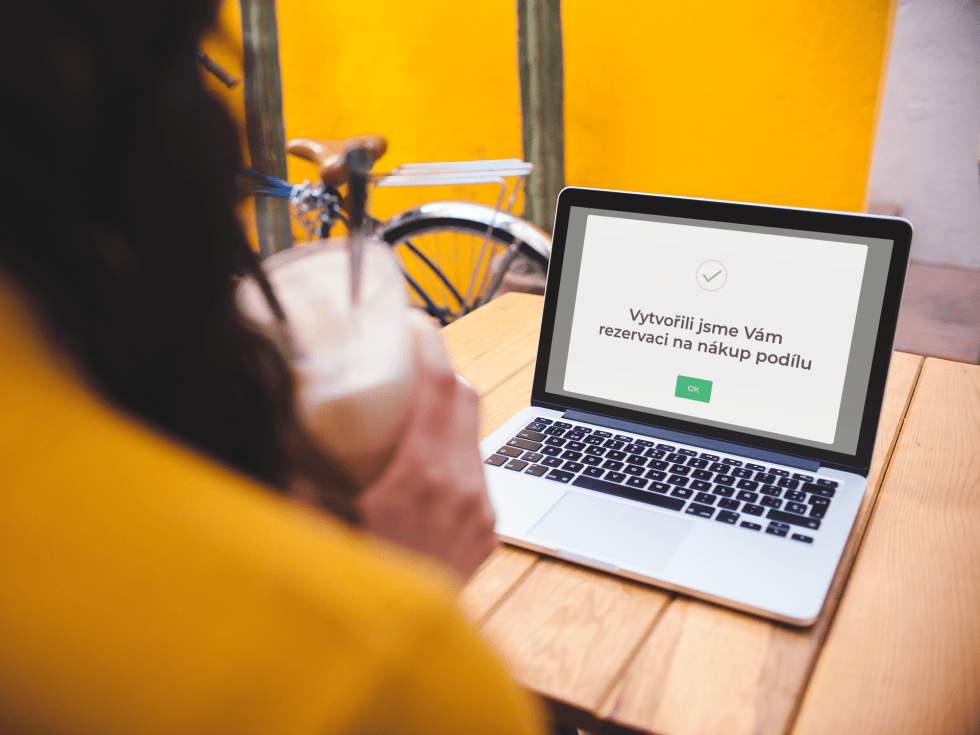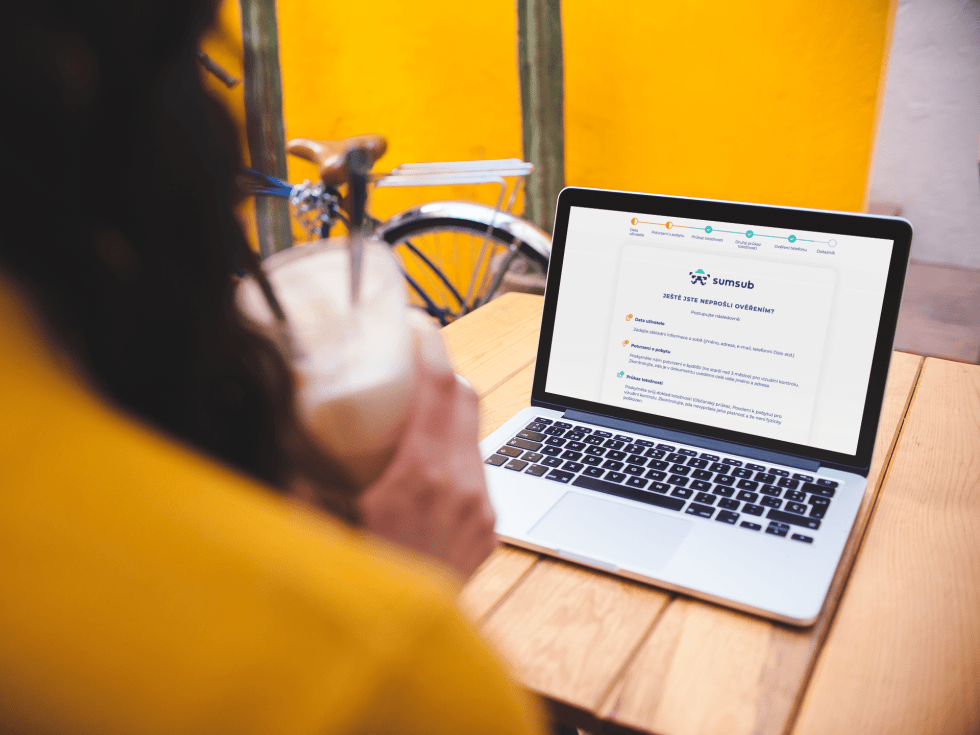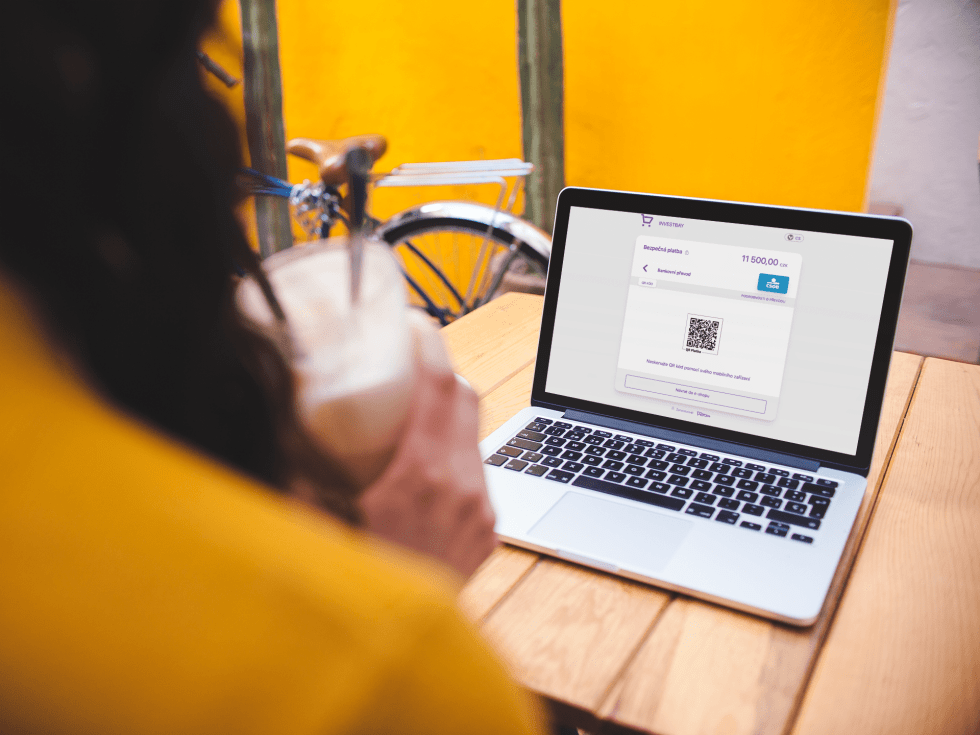 Select
Select the property that you like the most from our selection of pre-screened properties
Invest
Decide how much you want to invest in the property. You can start from as little as €100.
Earn
Receive your share of the rental income regularly into your bank account and also a share from the sale of the entire property at the end of the investment horizon (typically 5 years).
If you don't already have an account, you need to set one up first. You simply need to provide your email address and your real name. Please make sure you provide your precise name as it is registered at your bank (including your first name).
The second half of the registration is important mainly in terms of confirming the Terms and Conditions and the Privacy Policy. If you have filled out everything and checked and confirmed that the documents are acceptable, you can then click on "Submit".
The system will then send you a one-time verification code to the email address you provided. Sometimes it may happen that it arrives in your spam folder so please do check your spam folder if you do not receive anything.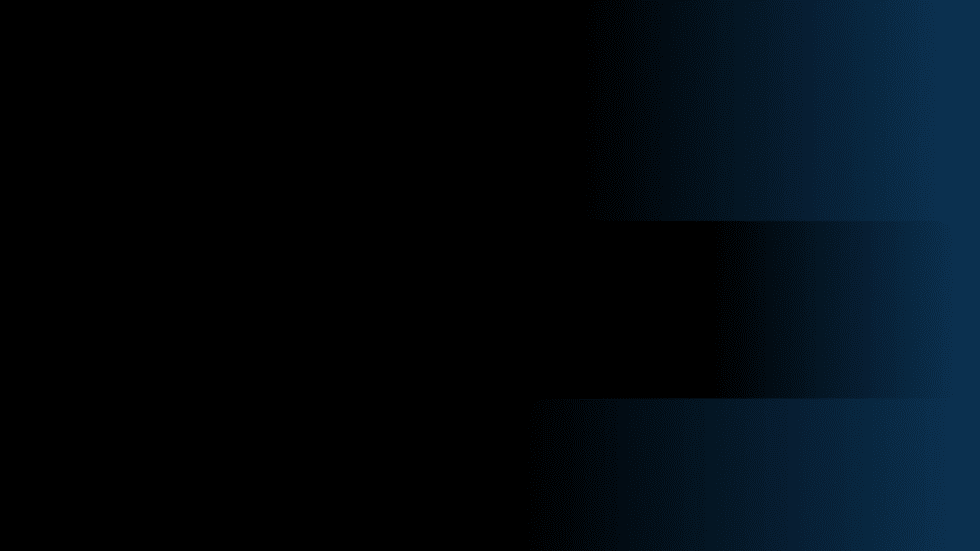 Portal, purchase and payment
Orientation in the portal
Note: The portal is currently only useable with fixed computer devices and laptops. It is currently non-responsive on mobile devices and offers only basic functionality for selecting, purchasing and managing your investment.
On the top right corner of the portal you will find a logout button, user information (first and last name) which serves as an input for identity verification and also a language selection (Czech / English).
The input screen is on the "Active Projects" tab. We currently have one active project and will add further opportunities after the public testing is complete. Within this tab you can find a quick option to enter the investment amount by selecting "Buy" or you can also see further details of the project under "View Details"
The other tabs include "My Portfolio". This tab will initially be empty, but once you have booked or completed the purchase of your first unit, it will be visible in this tab. The other tabs include "Other News", "Updates", "Contracts / Documents", "Voting / Meetings" and finally "Settings". Under the "Settings" tab you have the option of changing your password and also the option of setting up a two-factor login.
If the project is active (i.e.) it is still open for investors, you will find on that project's tab, further details about that opportunity (photos, description, downloadable attachments) which should help you to decide if the investment is suitable for you. You can then continue to "Start investing".
The following screen provides basic information about the status of the investment in this project. One important number is the number of available shares to invest. Each opportunity has a fixed number of units associated with it and if any of them are sold or reserved (i.e.) booked and waiting for payment they will be withdrawn from the offer available here so investors can never buy more units than are available. All of the units are identical and thus the amount of your investment is therefore only determined by the number of units you purchase.
The next step is to click on "Submit Share Purchase Request".
You will then need to "sign" the order. All the data will be entered from the system and it will be up to you to sign it - either in the signature field or using the pre-set signatures.
If you have not yet verified your identity, the system will redirect you to the verification process. If you are already authenticated, you will be redirected to the payment gateway automatically.
Identity verification is managed through the proven "SumSub" software system and this process only needs to be completed for your first order.
Its important to know what to expect for this part of the process. The whole process takes only a few minutes depending on whether you have all of the relevant data on hand.
The first thing you need to do is enter your "Name", "Surname" and "Birth Number" (Social ID Number/National ID Number (or NI Number in the UK) for verification in the registers. The next step is to verify your address. Unless you have a document with you that lists your address alongside your First Name and Last Name, it's a good idea to allow the system to scan your actual (current) location. This is slightly more complicated on Apple devices, but if you go to "Settings-Privacy", you can activate "location services" and allow your browser to detect your location, (see instructions here), and you do not have to worry about anything further.
The next part of the process is to take a picture of both sides of a second document (an ID document – either a driving license or a passport) either by your mobile phone or alternatively using the computer device's camera directly. If you make sure that the photos are clear and legible you will proceed to the mobile phone verification.
The system will send an SMS with an authorization code to the telephone number that you entered.
The last part of the process is the AML (Anti-Money Laundering) questionnaire which is a standard process in Europe. After completing and submitting this document, you will be able to see the status of your application on the portal so that you know exactly what part of your registration the system is now dealing with. Your authentication process is typically completed in a matter of seconds.
After your verification, you can proceed with your order - preferably by going to the "my portfolio" tab and clicking on "Payment".
The payment is made within the secure "Payout Payment Gateway" environment. This platform generated a QR code for your order which you can easily scan with your mobile banking platform. Any domestic bank can handle such a task.
If you are going to pay from abroad, please go to the "Details" tab where you will find the IBAN and other identifiers for your payment.
We will wait up to 3 working days for your payment. We only process payments a couple of times a day, so there may be a short delay between the payment being sent and the confirmation to you that the payment was received. Therefore, once you no longer need the QR code or details (i.e. after you have paid), you can return to the portal by clicking on the "return to e-shop" button.
You will now be in the "My Portfolio" tab and you will be able to see your order as "Pending". If you have already paid, do not press the "delete" button at this stage. If you do, the system would automatically place your reserved shares back into the system for general availability.