Challenging a €1 Trillion market through tokenized
real estate
Investbay finally opens up real estate as an investment opportunity for everyone. By separating property into smaller, acquirable tokens, investors benefit from the attractive returns and low risks of real estate whilst still retaining quick access to their funds via a dedicated payment card facility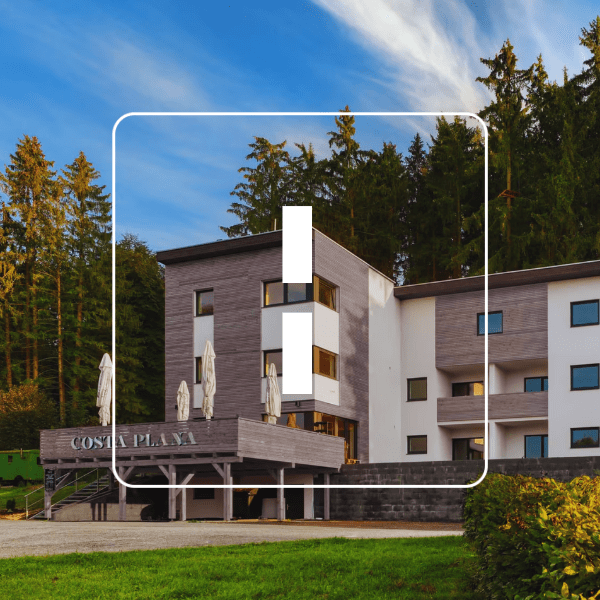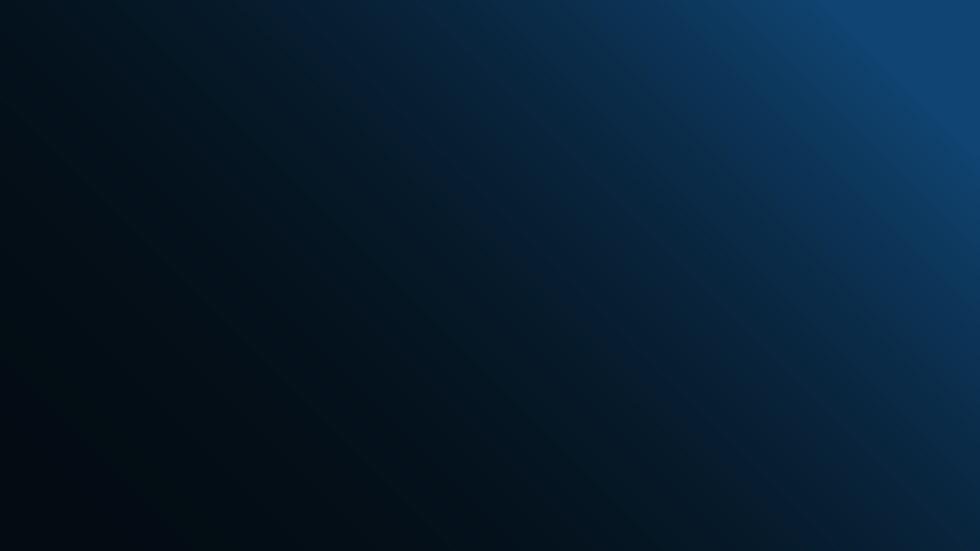 4

founders

and an experienced team
2023

the year

that we launch
1

opportunity

to invest (or miss it)
Select
Choose the property that you want to invest in and buy the tokens that are connected with that property.
Invest
Choose the amount you want to invest in the property. You can start from as little as EUR 500.
Earn
Receive income from your investments in your account every quarter. You can redeem these funds or re-invest them to earn even more.
Gain insights into the world of investment
Subscribe to our regular newsletter and get the latest news in finance, investing and trading.