Micro-invest in attractive properties for attractive income
Crowd-owning real estate, popular abroad, finally in the Czech Republic. Join our online platform.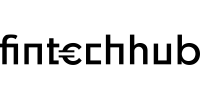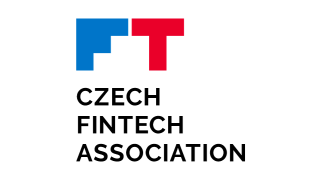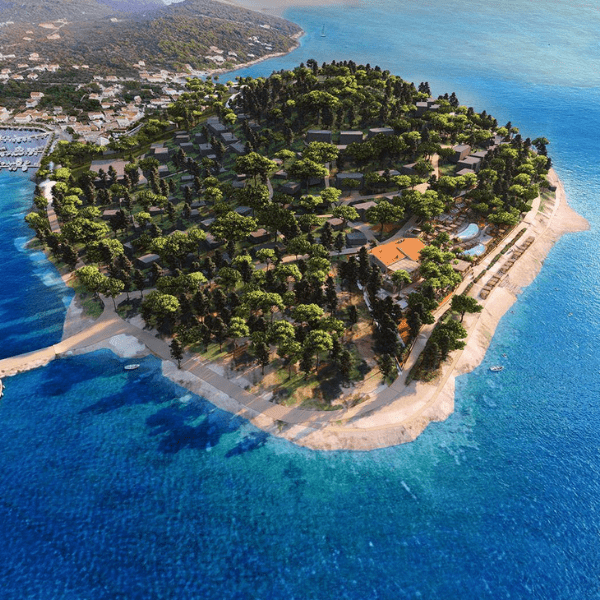 8,3 % p.a.
average return
Invest easily, profitably and safely
Dual returns

With InvestBay, you get both a steady income through rentals and a return through property appreciation over time
Hassle-free ownership
We take care of the purchase, operation and sale processes for you.
Security
Since the purchase of the property, the investors' claims are secured by a pledge in favour of the law firm as security agent.
Find a property to invest in
Make attractive investments
Successfully invested with us
Attractive investments
Investbay allowed me to start investing in real estate and even co-own attractive properties abroad.
Daniela Kolomazníková
Investor
Safe return
It safely appreciates my finances, plus as a micro-owner I can use the properties for holidays.
Petra Chejab
Investor
Diversification
Portfolio diversification is key for me. Investbay's micro-investments in real estate help me do that.
Martin Sojka
Investor
In three steps
to an attractive investment
1
Create an account
Simply register and verify your account. It only takes a few minutes.
2
Choose a property
Explore a range of attractive properties, choose one that appeals to you and invest with ease.
3
Make money
Earn in peace. We'll keep you informed and occasionally you'll vote on what will happen next with your property.
What is crowd-owning?
In short - co-ownership. Together with other (micro)investors, you own a property that brings you a return. The yield is then divided exactly according to the size of the investment. So you don't have to spend millions to invest in attractive properties.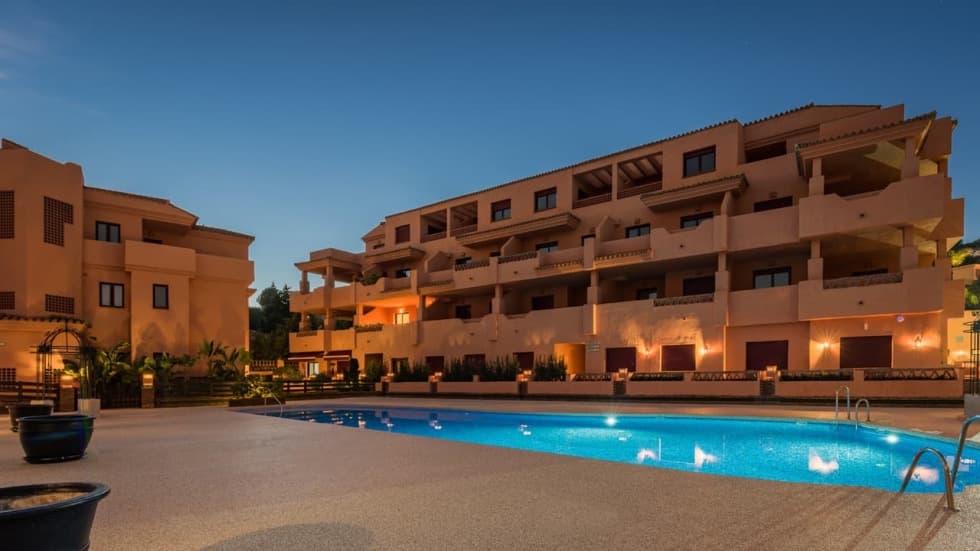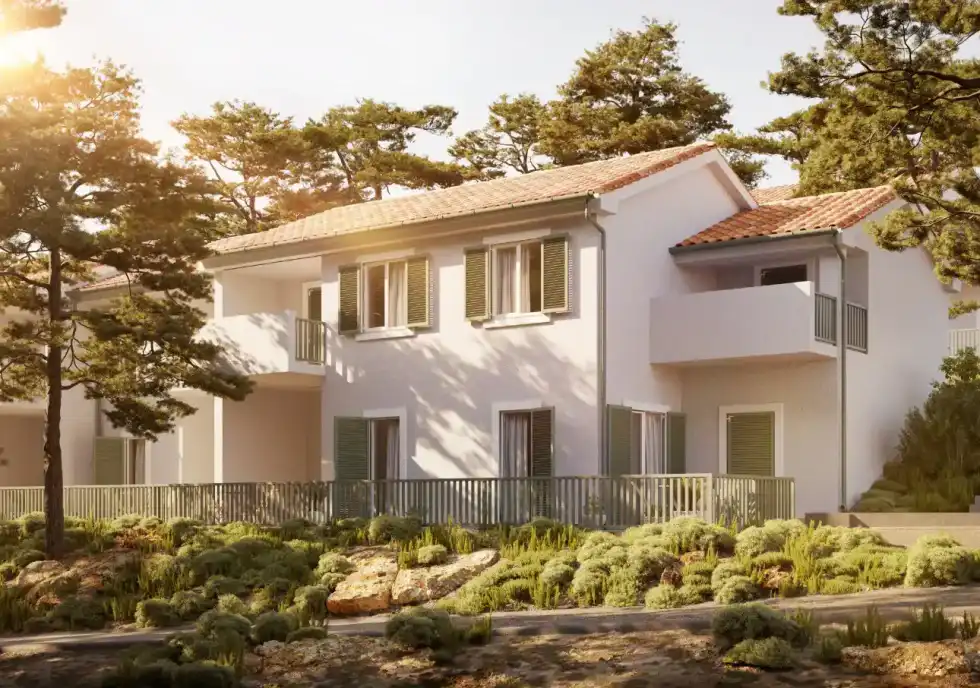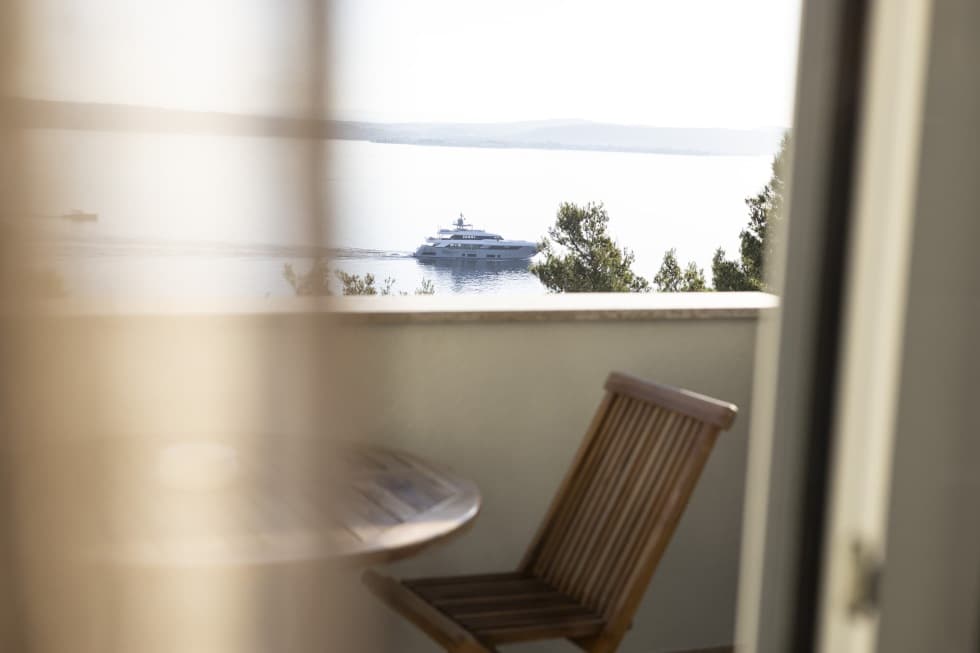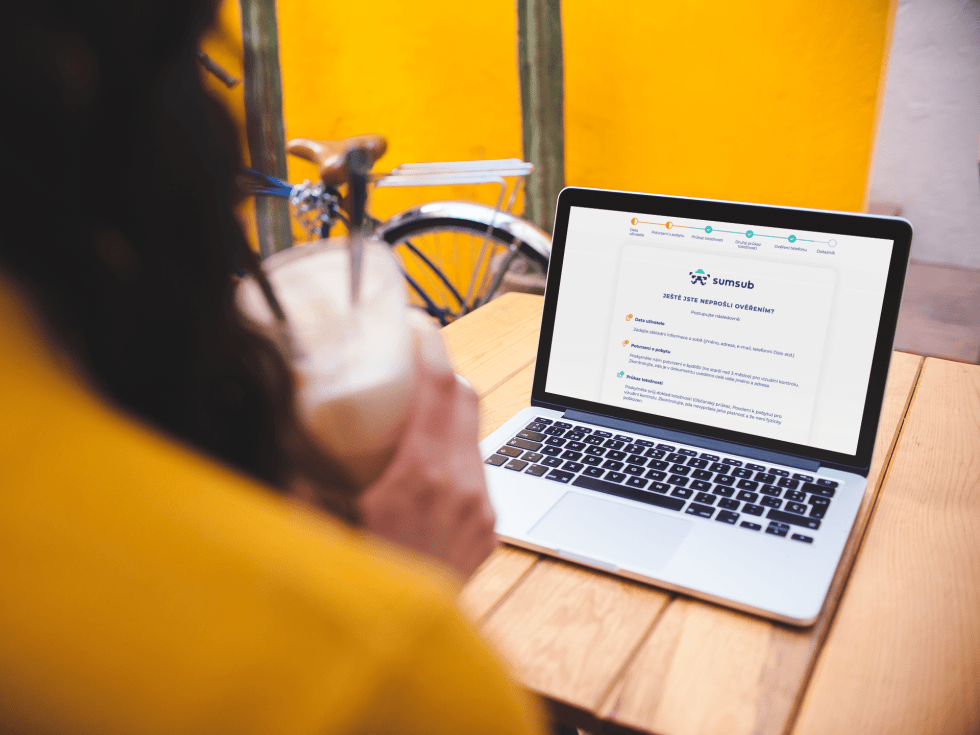 COMPARISON TO OTHER INVESTMENTS
Why invest
in real estate with InvestBay
Crowd-OWNING

Micro-investments in real estate ownership

Investbay combines the best of crowd-funding and physical property ownership: security of ownership with the ability to invest in small amounts

Ownership of physical property

Previously an obvious choice for an investor's portfolio, but one that brings a number of concerns - with operations, with the size of the one-off investment, with diversification, etc.

Crowd-FUNDING

Micro-investments in loans secured by real estate

A good option for passive investors who are aware of the higher level of risk associated with debt financing through crowd-funding.

Possibility of micro-investments
yes
no
yes
Returns
5+ years
10+ years
5+ years
Annual valuation
5% and above
5% and above
5-10 %
hyperinflation protection
yes
yes
some
Amount of risk
low
medium
medium
Liquidity
medium
low
medium
Possibility of using property for recreation
yes
yes
no
Deciding on the operation of a property
yes
yes
no
How do we select properties
Invest in an attractive property that will generate an even more attractive income
Appreciate your investment through crowd-ownership. Easily and safely with InvestBay.