Securing the investment through a lien over the property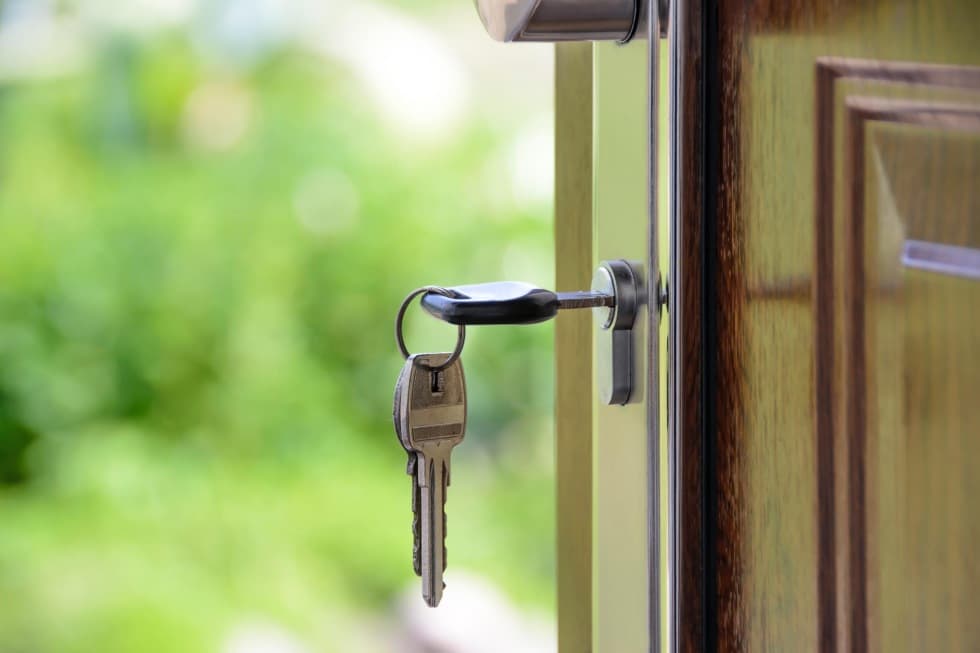 To ensure a maximum level of security of your investment, we appoint a collateral agent who acts as an intermediary/guarantor between you, us and the invested property.
The property is registered directly in the land registry to InvestBay, more precisely to our legal name BIT & BLOCK VENTURE s.r.o. Simultaneously with the registration of the property to us, we enter into an agreement with a law firm as collateral agents (which for the Czech Republic is HKDW HOLASEK s.r.o.). who will exercise the rights associated with the security of the shares on behalf of the investors. This law firm acting as the collateral agent is then registered in the Land Registry as a pledgee and, according to the agreement, represents the investors in the event that we fail to meet our obligations to the investors. In such a case, the pledge would be enforced through the sale of the property.
Your investment is thus secured by the registration of the property in the Land Registry. The main advantage is that the operation and profitability of the investment in the property is completely separated from the operation of InvestBay as a company. As a result, even if the company enters insolvency, investors in the property will remain protected as their interest in the property is protected by the law firm acting as the collateral agent that has the first lien registered in the Land Registry. If there will be any issues, the pledge will be enforced and the property will be sold with the proceeds divided among the investors according to their share-holdings.
Its worth stressing that the collateral agent is also responsible to both make sure that the pledge is registered correctly and also to follow the correct course of execution in case of an enforcement of the pledge. Such structures are aimed to provide retail investors with a much greater sense of security and confidence when investing into real estate opportunities including greater certainty that they will be able to exercise their rights as a lien creditor in the event of foreclosure situation.
For retail investors, a collateral agent is an essential tool to help secure their investment.
Properties to invest into